We Buy Used
Barcode Scanners
We Buy Used Barcode Scanners
At Hetech Solutions Pte Ltd, a leading barcode reader dealer in Singapore, we buy used barcode scanners. If your business is considering to upgrade your POS (Point of Sale) system and disposing of your current system, we will buy your second hand used barcode readers.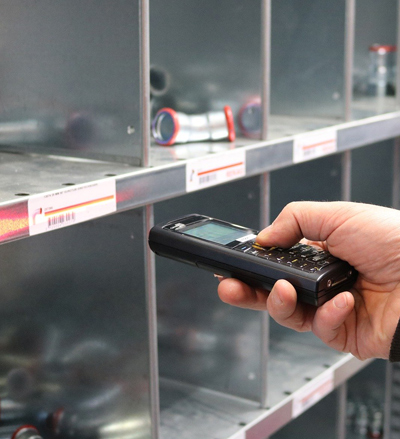 Why Do We Purchase Second Hand Barcode Scanners?
For a long time, our company has been buying used barcode scanners and refurbishing them before sending them back to the market. Many people don't see the need of repairing a broken barcode scanner and most of them end up in the dumps even though it only takes a small fix to get them back to work. We have a team of qualified technicians who can repair these scanners and give them a second chance in managing inventory. We buy used barcode scanners, re-conditioned them and give them a new life!
Types Of Barcode Scanners
Barcode readers are yet another proof that technology has made life easier. Normally used for managing inventories, there are so many reasons why you can need a barcode scanning device. It is good to clarify that there are different types of barcode scanners because some are meant for diverse industrial inventory management and others are simple like ones found in stores.
If you have ever owned a barcode reader or you wish to get one, it is important to understand that there are three types of barcode scanners that you can find.
1. Laser barcode reader
This is perhaps the most common type of barcode reader because it is much easy to use. It uses laser beams to scan the reflectance of the barcode. Data is then immediately transmitted and recorded for printing or storage.
2. Linear imager
Also referred to as a 1D barcode scanner because it works by taking a photograph of the barcode reader then analyzes it for data. A little slower than the laser barcode reader but the 1D barcode scanner is just as accurate.
3. 3D area imager
The 3D area imager works with the same principle as the linear imager. The only difference is, the 2D area imager can scan 2D barcodes plus it allows you to scan the barcode from any direction.
We Buy Used Barcode Scanners
Regardless of which kind of barcode reader you have and would like to dispose of, it is good to know that we are always interested in buying any type of barcode scanner.
Benefits Of Managing Inventory Using A Barcode Scanner
Some of the main reasons why barcode scanning has become the most popular way on inventory management include;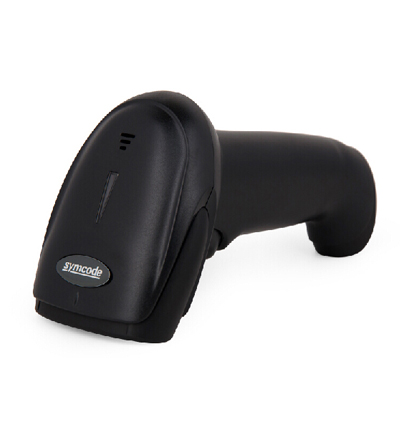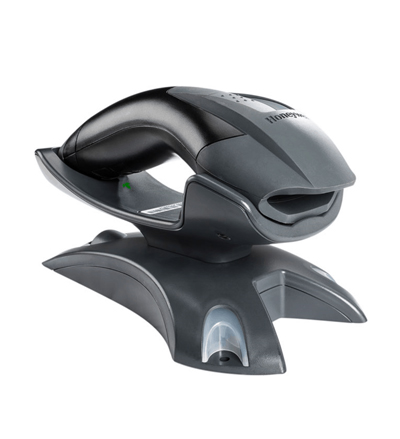 Easy To Use
Using a barcode scanner is so easy that even a child can do it. It, therefore, makes work easy and not forgetting that data is saved automatically. If this work was to be done manually, it would require someone with inventory management skills. Also, it would take too much time to complete recording data which can be a problem for your business. With a barcode scanner, all you have to do is run the scanner over the barcode, receive and confirm payment and jump on to the next customer.
Organized And Accurate Data Recording
Recording and storing data using technology is one of the best things that has ever happened especially in the inventory management world. That is because there are zero chances of making errors unless the entire system is experiencing an error. Barcode scanners allow you to record and store data in an organized way using serial numbers. It also makes it easy to keep records because it identified your inventory using serial numbers. That is why, when shopping in the supermarket, you can buy different items and still have them scanned using the same barcode reader.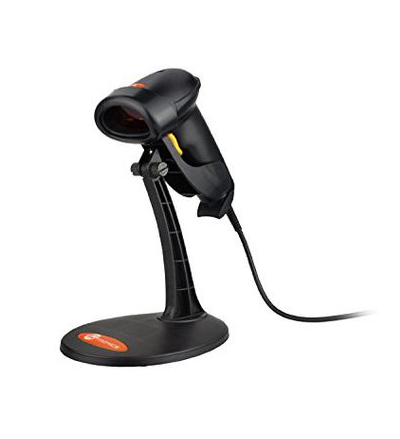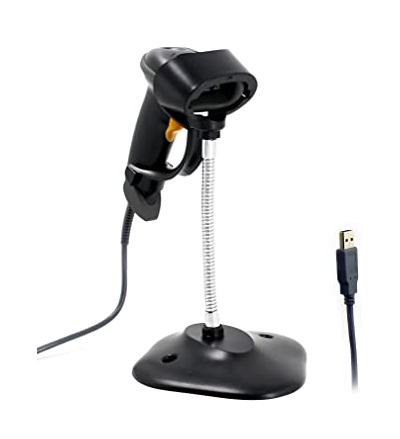 Better Inventory Management
Managing inventory requires strict data recording and storage or else, you will never know if you have been making losses because of shoplifters or your employees that sell items without following the authorized procedure. Know that every barcode is unique and most of them carry a specific product number for differentiation. All these codes are stored in the scanner's database for crossing out once an item has been purchased.
Conclusion
As long as you are selling a particular product or products on a large scale, you most certainly need to get a barcode scanner. The best part is that regardless of the size of your company or industry, you can always get a suitable barcode scanning device. If you need a barcode scanner that can allow you to move around freely, for example, barcode scanner Bluetooth enabled or wireless scanners are in plenty.
It is also vital to point out that modern barcode scanners are less complicated to use because they have been designed to work with most of the available computers without having to use specific software. You are however free to integrate a suitable POS system with respect to the kind of inventory that you want to manage. If you have been using your barcode devices for a long time or it is broken and you don't mind exchanging it for a couple of bucks then we are happy to do business with you.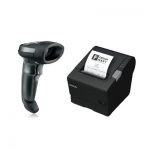 Contact Information
We buy used barcode scanners
Office
Blk 11 Kallang Place #06-09 Singapore 339155
EMAIL US
info(at)hetechsolutions.com