Hetech Solutions Pte Ltd
Barcode Solutions Provider
Barcode Scanner Supplier 
All the businesses need the right technology for the smooth running of their business operations. Technology that can be used for staff management, consumer data collection and processing, and cataloging of products and services. We at Hetech Solutions, a leading barcode scanner supplier in Singapore, offer a wide range of branded equipment that helps you meet your technological needs for your business to thrive. As a barcode label printer distributor and barcode solutions provider, we have been in the game for over 20 years now, offering combined industry experience. This points to a solid reputation of trust and great service.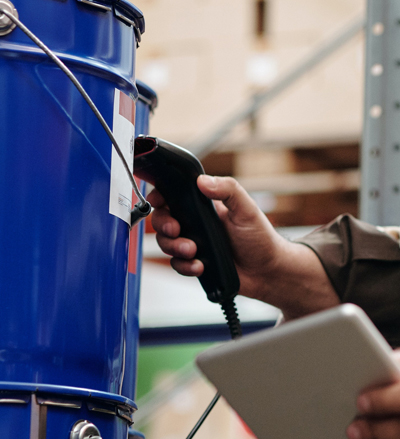 Who We Serve
We are a one-stop-shop for every form of business technology you would require, a single source of support. We are a barcode printer supplier helping you list and price your products effectively and we are also a barcode scanner supplier helping you retrieve and record price and quantity data in an organized manner. Our products and services are geared to increase user satisfaction and maximize business capacity and availability for your consumer base. In short, we deliver the highest quality of products and services to our consumers.
Our Mission
Our mission is to continue to be a valuable business partner to our customers by supplying and supporting the cutting edge mobility, printing, and security solutions to help streamline operations, reduce costs and help organizations sharpen their competitive edge. It is our duty to see to it that your business thrives.
Barcode Solutions Provider
With more than 20 years of experience, we help streamline operations, reduce costs, and help organizations sharpen their competitive edge. Representing worldwide brands such as Printronix, Zebra (Motorola or Symbol), Honeywell, HIK Vision, Axis. We are able to address global customer needs by providing enterprise-grade industrial solutions. 
To put down accurate prices of all commodities getting in and out of your store or shop requires that you invest in the right technology for this purpose. You have to absolutely have reliable barcode scanners and barcode printers. We are primarily a barcode printer supplier and a barcode scanner supplier.
A barcode printer is a machine used for printing barcode labels that can be attached to physical objects. A barcode scanner on the other hand is an optical scanner that reads printed barcodes and decodes the data. It simply translates optical impulses into electrical signals that reveal data such as the price and quantity of a commodity. These are among the quality business-friendly products that we supply in a short span of time and at an affordable price.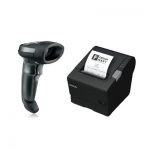 Contact Information
Providing Enterprise-Grade Industrial Solutions
Office
Blk 11 Kallang Place #06-09 Singapore 339155
EMAIL US
info(at)hetechsolutions.com